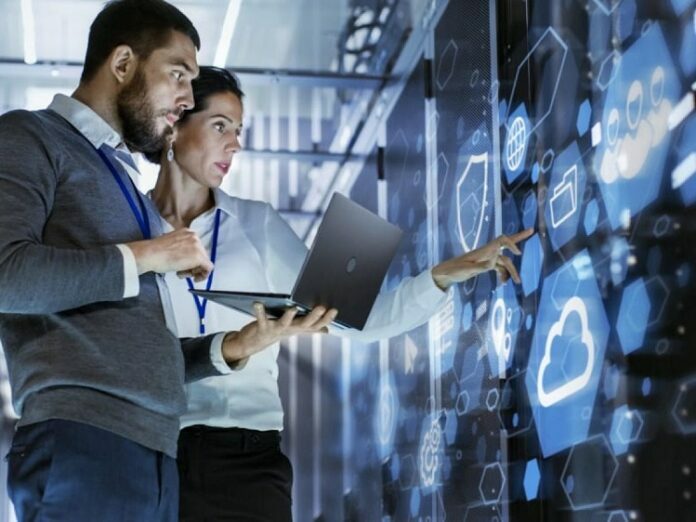 Many companies are now being faced with deciding on whether they need staff to maintain a permanent onsite presence or whether they are free to work remotely in a location of their choosing.
This is particularly true in relation to members of staff who provide IT support. There are benefits to having your IT support services on site but there are also benefits to having them available remotely and only when needed.
The choice is yours but there are cases where one option may be more suitable than the other. This article will help you decide which is right for you.
What Does Your Business Do?
Or in other words, how reliant is your company on IT. Depending on industry, some job roles require the constant use of IT communication and computer devices to carry out everyday roles and responsibilities.
In fact, many jobs and business functions would be impossible to perform without the use of a computer or mobile telephone.
In addition, some roles require pieces of hardware that are slightly more specialist in nature than your average laptop computer.
Your first step is deciding how critical each piece of software or hardware is to you.
The Role of IT Support
IT support can involve the diagnosing and fixing of everyday computer usage problems as well as actively managing an entire IT network. The following list of scenarios are events that commonly take place involving anyone who uses a computer:
Only certain IT related problems can be fixed remotely. These usually involve desktop environment issues such as a WIFI card failing to connect to a network or a problem printing.
Computers can only be accessed if they are operational. This is because a remote connection used to diagnose and fix problems requires a working internet or network connection as well as a computer that can boot to its desktop.
A computer that can't be switched on, can't be accessed remotely access by anyone.
Hardware failures will usually require a component to be replaced. These components can only be accessed by a technician who is qualified and has the replacement component available.
As you can see, if your role utilises a piece of hardware that is business critical, it might be necessary for you to be based somewhere where an onsite technician is at hand.
If ever this piece of hardware were to fail and become inoperable, remote IT support wouldn't be able to be of any assistance to you, prolonging your downtime and reducing your efficiency. It is for this reason that remote IT support is not suitable for every business model.
Combine Both Aspects
In an ideal world, businesses would employ both a streamlined onsite IT support provision as well as larger remote provision for those who can benefit from it. This way, all eventualities are covered.
If this sounds like it could benefit you, consider requesting a consultation with an IT support company. If you're located in the South-East, there are several companies offering IT support in Sutton and the surrounding areas. Any good IT management company will be able to offer you a bespoke solution that is perfect for your needs.
The success of any business relies on good support services and IT networks that you can count on. Whether onsite or remote, managed IT support companies can dramatically improve the success rate of your business.